wellness & Rehabilitation
A holistic and personalized approach to skilled nursing and long-term care
Schedule A Tour
Video Tour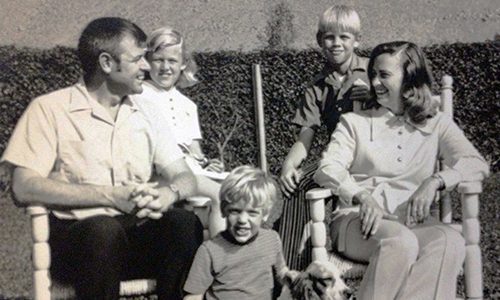 Past
Every  guest has a story of their own. We want to hear

your journey.
Present
We understand the changes in your life. We are here to care for

You.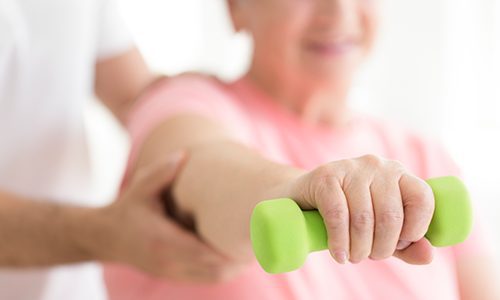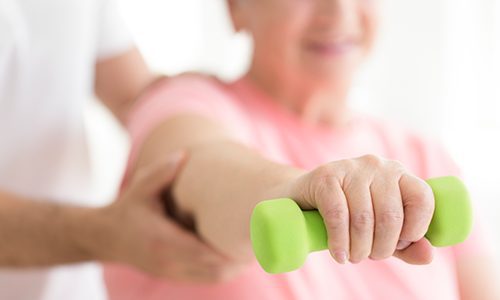 Present


We understand the changes in your life. We are here to care for

You.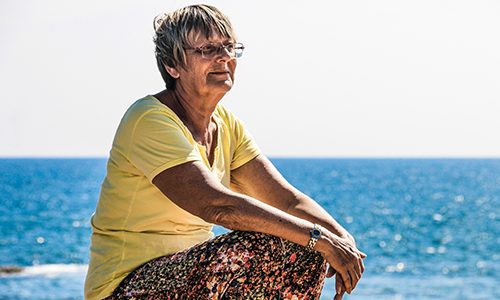 Future
Our goal is to get you back on your feet…


Back to being

You.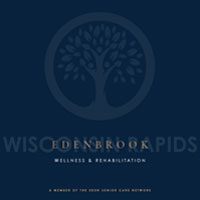 Download a brochure
To download a brochure, please click on the button below.
Real Words of Recovery
Resident Testimonials
My Mom was at Edenbrook in November and December 2019. She came for rehab after she was diagnosed with pneumonia from the hospital. I cannot thank the staff enough for the professionalism and the kindness they showed my Mother as well as me and my dog Teddy. Lacey and Amy. Beth from Rehabilitation. Betty, her CNA. Bob from Housekeeping. Patty from the kitchen. As you can see...everyone we appreciated. My Mom passed away at home in January 2020. Her last moments in life were being in the hospital. Thank you all for the care and respect you showed my Mom!
A loved one stayed there, for over a year, and unfortunately passed away. The team members were always kind and compassionate to both of us. He was well cared for. Yesterday, I had to go and pack up his things, etc. The staff had this mostly done for me! I was pleasantly surprised at the level of understanding and compassion staff showed towards me, kind words mentioned about my loved one, etc. Ariel, Tiffany, Carol, Jessica, Jake, Housekeeping, and Nursing staff are exceptional I would highly recommend this facility to anyone who wants their loved ones to be well cared for, and treated with dignity and respect! Tiffany, Jessica, and other staff even helped me to put things into my car, and helped to bring things up to load! These folks aren't afraid to go the extra mile!
Edenbrook by far is the most caring staff you will meet to take care of your loved ones. Visit Edenbrook Wisconsin Rapids and see for yourself what Edenbrook is all about!
About Us
Edenbrook Wisconsin Rapids
Edenbrook Wisconsin Rapids Nursing & Rehabilitation is an industry leading skilled nursing facility dedicated to delivering excellence in post-acute rehabilitation and long-term care. We cultivate a culture and family-like environment to attract the best healthcare professionals and caregivers that ensure that each guest is not treated like a patient…. but like family.
Get in touch!
We Can't Wait to meet you.
130 Strawberry Lane Wisconsin Rapids, WI 54494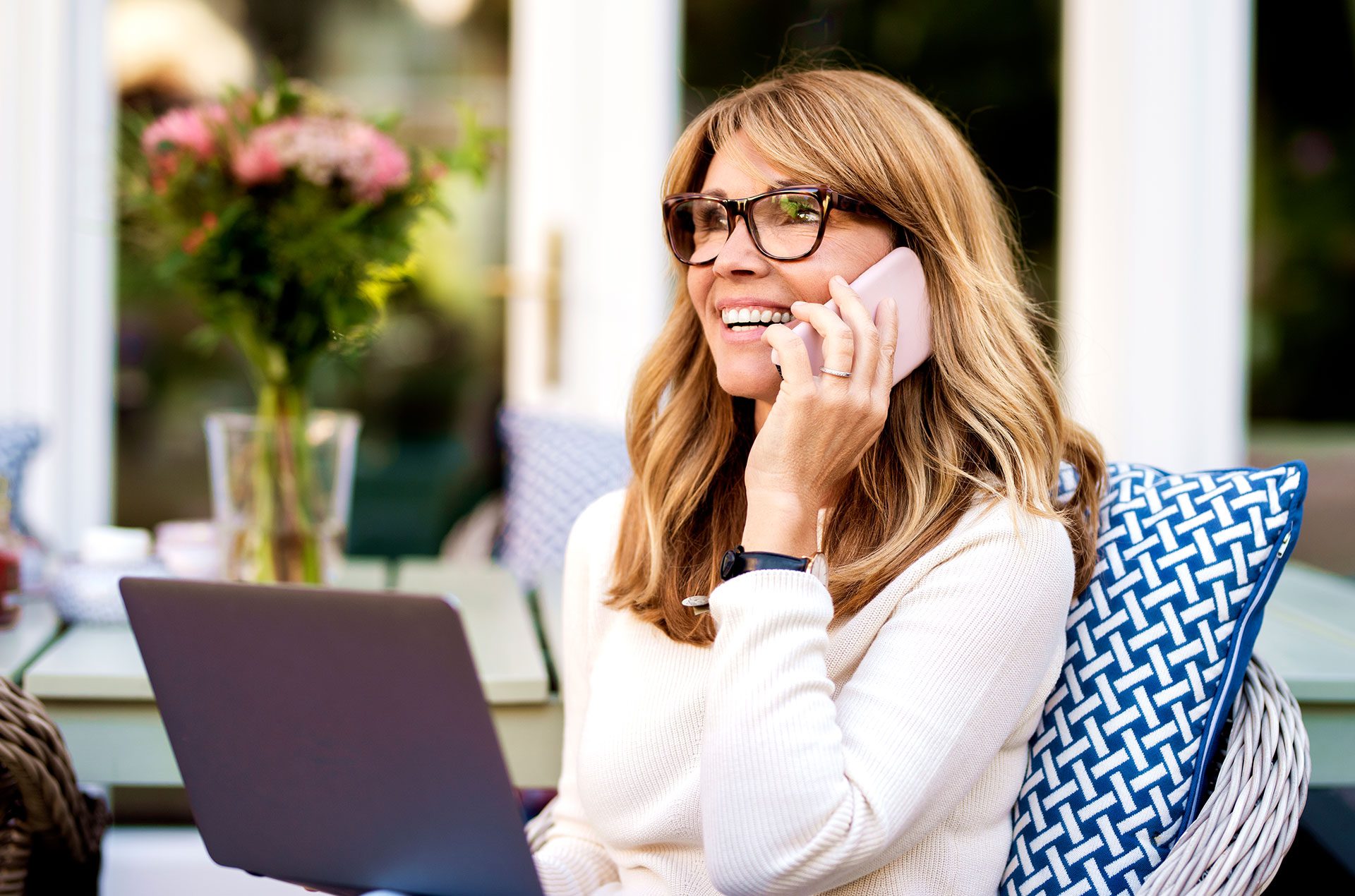 EdenBrook Wisconsin Rapids
130 Strawberry Ln
Wisconsin Rapids, WI 54494